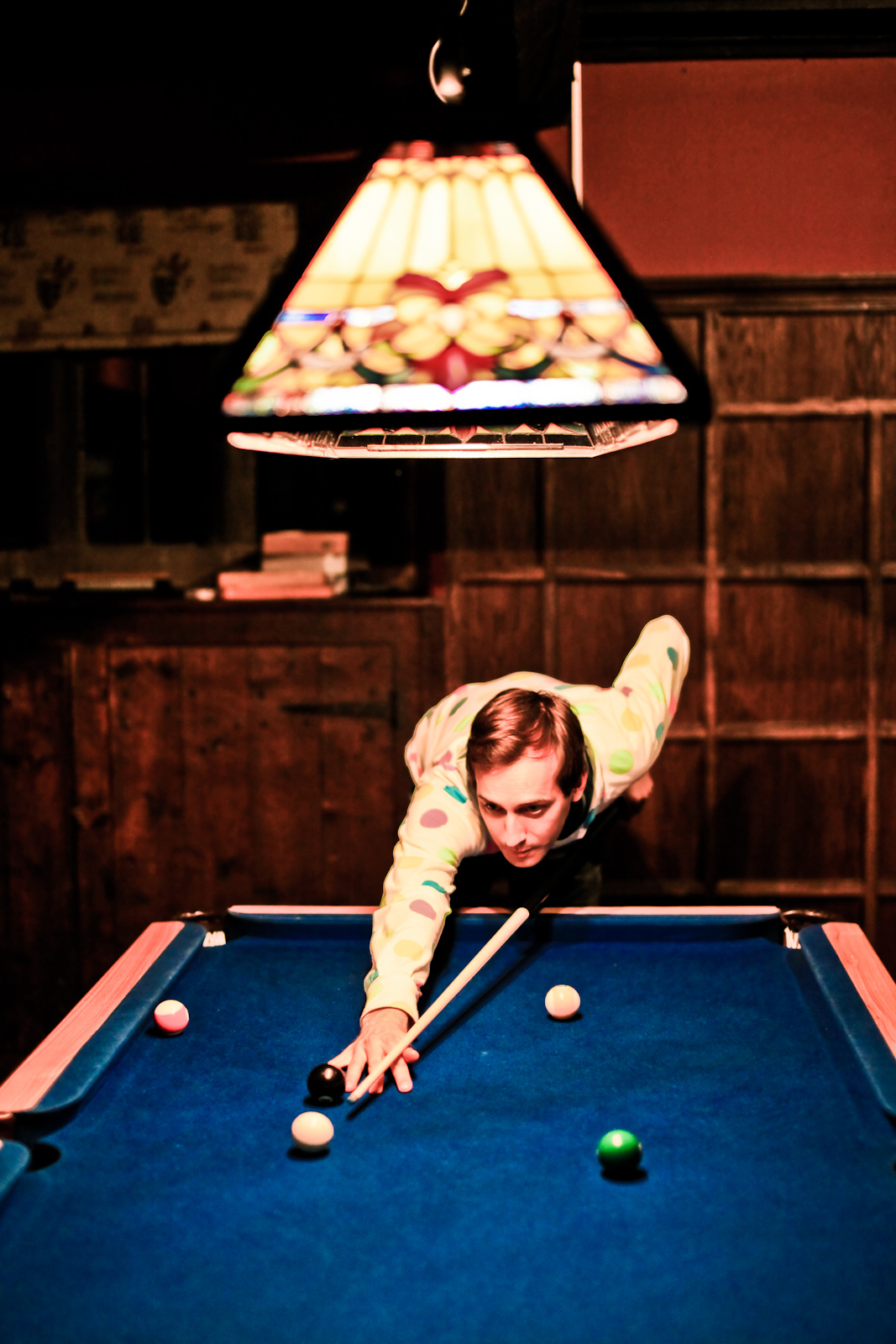 About Me
I work at the intersection fundamental research and the application of machine learning. See my recent article on generative AI in the enterprise here.
My most recent endeavour was Saiga, a digital personal assistant for personal life admin. Before that I spent five years at DeepMind, most recently as senior staff researcher heading up the Berlin office. Before industry I was a postdoctoral researcher in Computational Linguistics and Machine Learning in Oxford, where I also completed my DPhil, advised by Stephen Pulman and Phil Blunsom.
I am not updating this page regularly; Google Scholar is probably the best way to get an overview of my research.
Contact